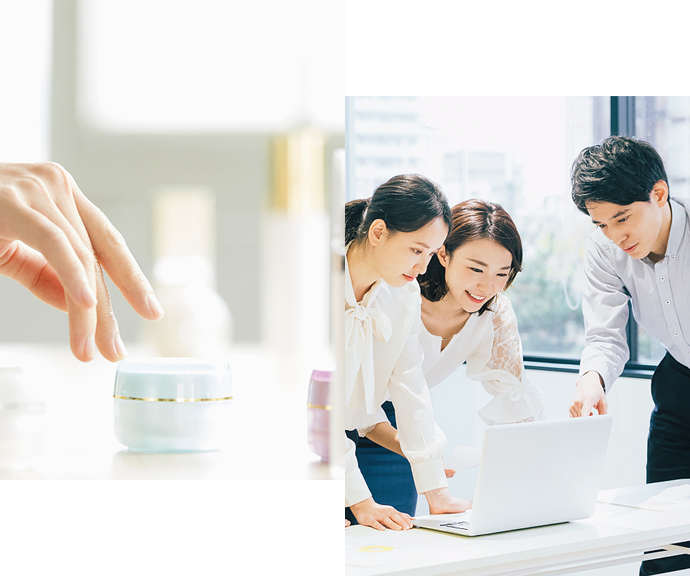 SERVICE
SERVICE
Support for digital transformation of e-commerce, marketing, and entertainment. Expanding our wide variety of services.
PIALA offers diversified services as a company in the background of popular products and is still expanding. We support all marketing activities in a variety of industries.
READ MORE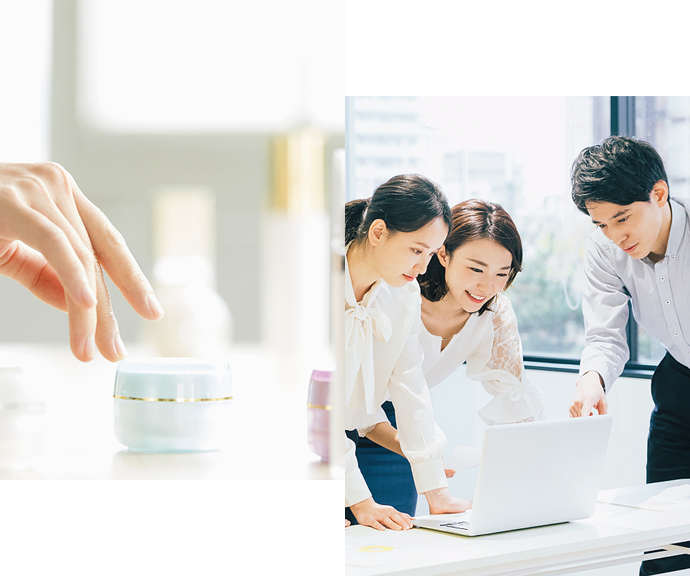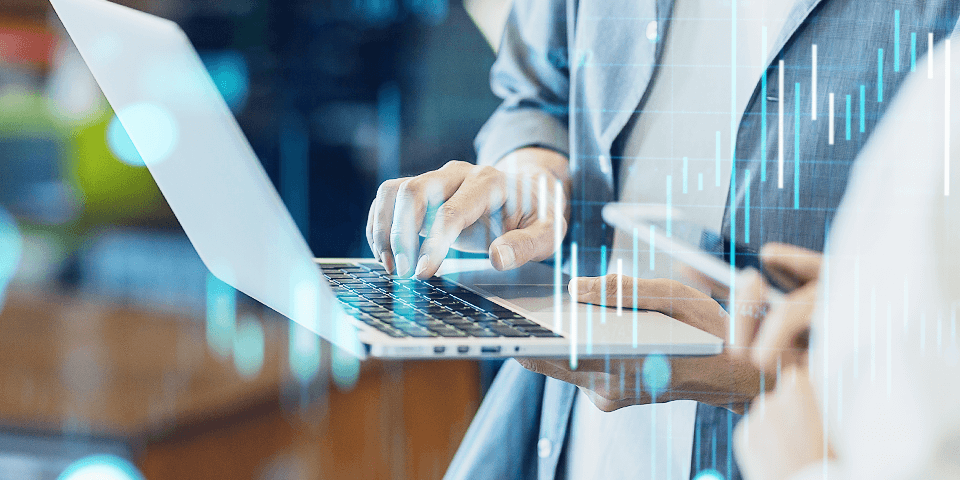 E-commerce digital transformation services for the healthcare, beauty, and food industries
We have provided marketing support to over 800 companies in the healthcare, beauty, and food industries.
We centrally manage offline and online data and optimize everything from branding to improvement of LTV in one integrated step.
MORE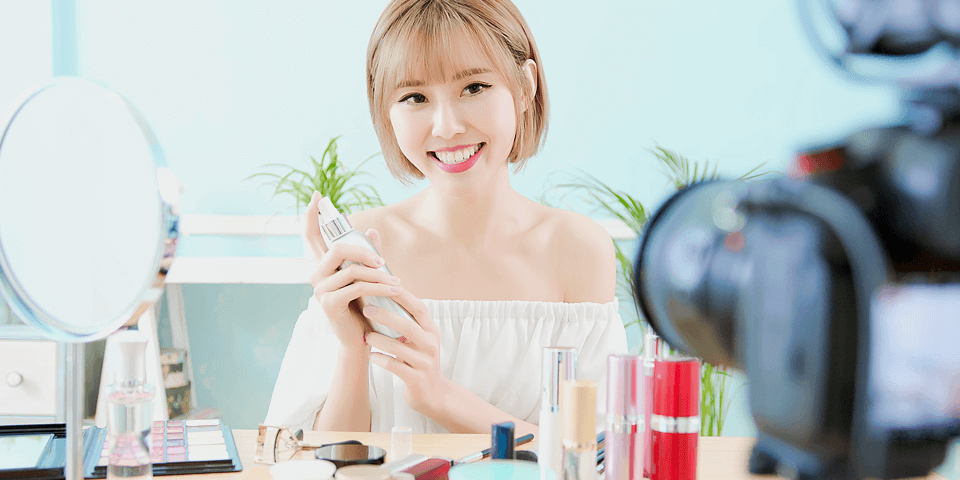 Services for the entertainment industry
Through the new Cyber Star platform combining live x P2C x NFT, we support all activities by providing support for monetization of the creator economy active in cyberspace.
MORE
STRENGTH
STRENGTH
Committed to sales by optimizing marketing through all data using e-commerce and marketing digital transformation.
We integrate online and offline marketing data and manage these data in one integrated step. We visualize all marketing results and realize efficiently growing e-commerce digital transformation.
READ MORE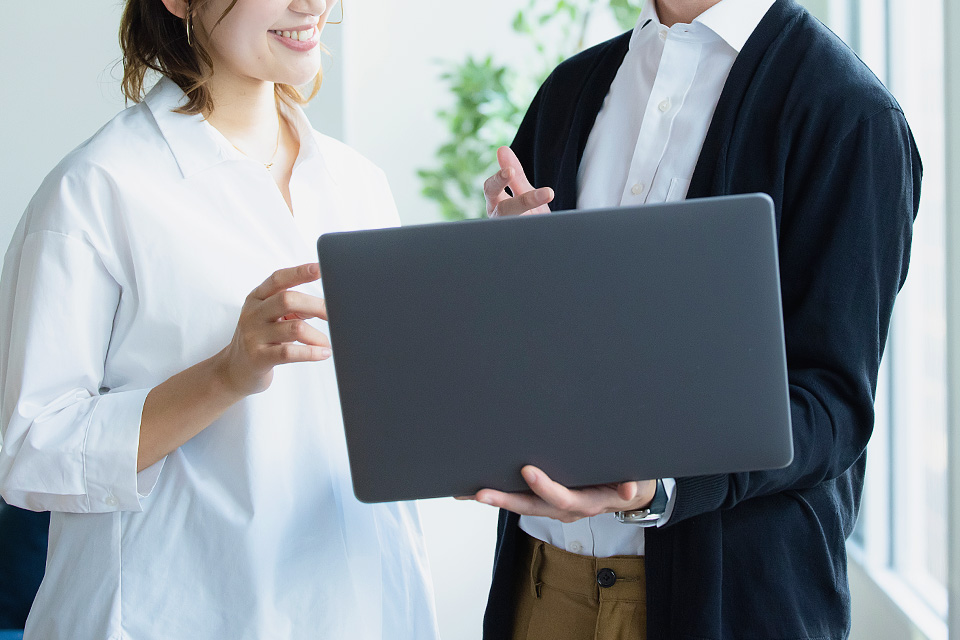 ABOUT US
Becoming a leading figure in innovation in the marketing industry.
Using the best marketing technology, we continue to create valuable experiences for everyone through a combination of data x technology x consulting capability.
READ MORE