MESSAGE
Message from the CEO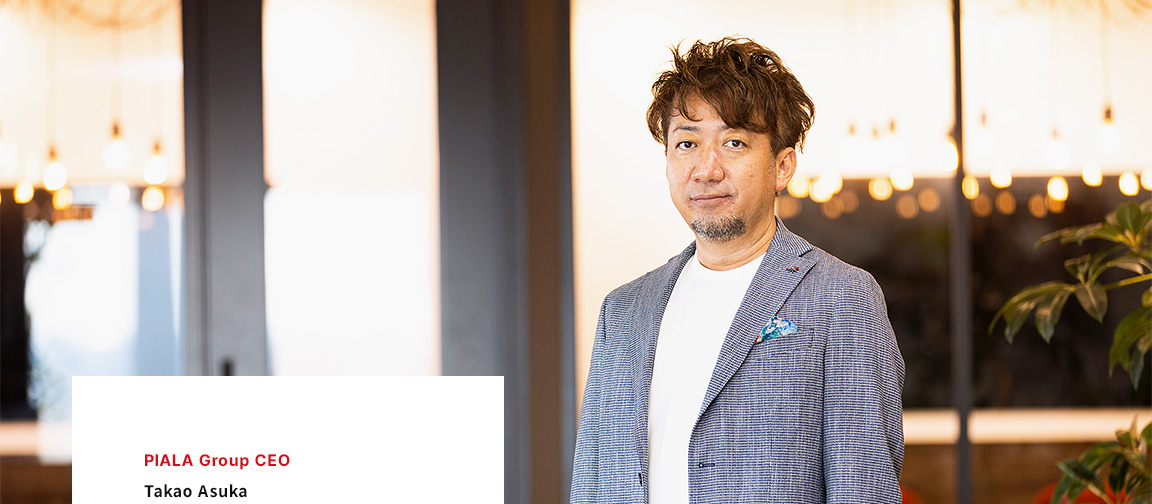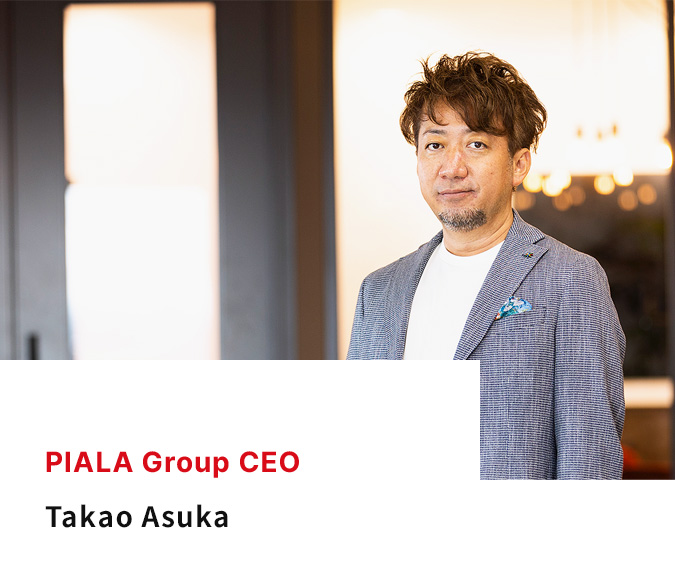 Marketing innovation is accelerating rapidly. The e-commerce digital transformation that we are aiming for is leading the industry as an effective and true marketing strategy. Now we are moving onto the stage of big opportunities.
The marketing industry is forced to change greatly due to a combination of accelerated global digital transformation (*1) caused by the recent unprecedented pandemic, distrust of advertising caused by information overload, and environmental changes caused by tightening of regulations. However, this also presents an opportunity for great innovation to emerge.
PIALA Group has performed all types of data analysis and PDCA more than 100 million times (*2) in order to convey the good qualities of companies' services and products, in turn developing users and fans of these services and products. Now, acceleration of global digital transformation and development of IT technology have served as a tailwind, visualization of data which was difficult until now has become possible, and we too are starting to obtain personal behavior as data in greater detail. We believe that we can contribute to the improvement of society by taking on the role of making fuller use of this data to more optimally match what people in the world subconsciously want with the services and products of companies.
I strongly feel that the stage is set for a great opportunity to significantly innovate traditional marketing by combining the basis of marketing with our expertise, data, and technology.
*1 Digital transformation: To innovate people's lives for the better by widely spreading advanced digital technology
*2 PDCA: Plan, Do, Check, Act is a method aimed at improving the efficiency of administrative work and quality management.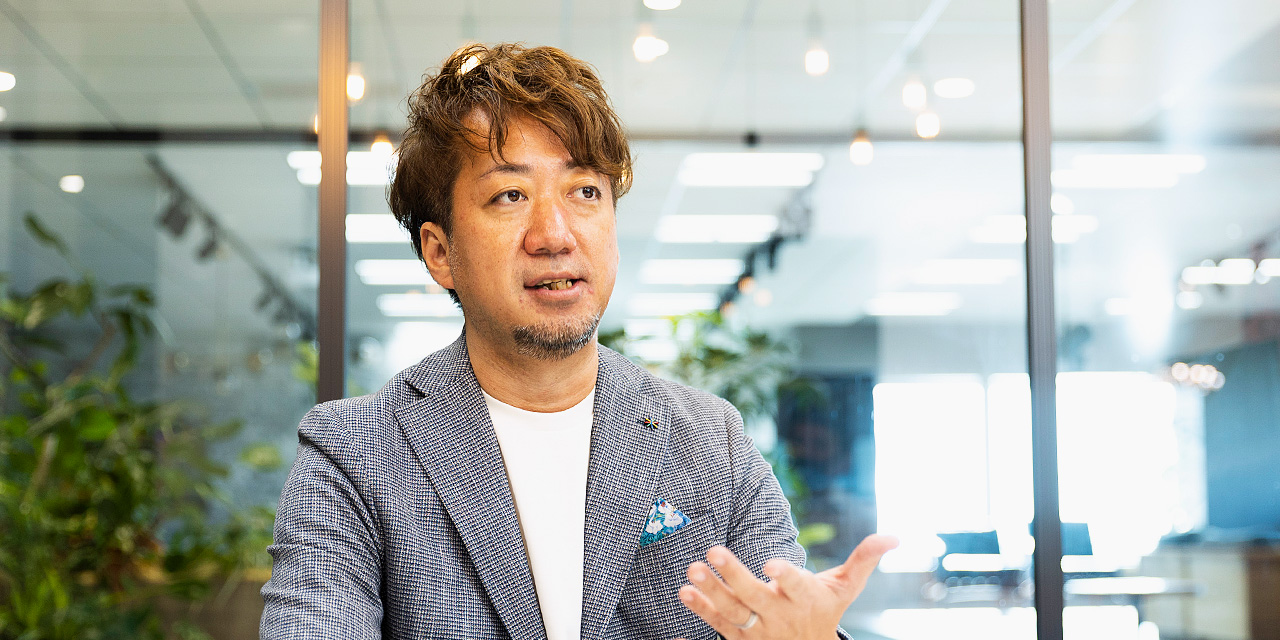 Enrich human society by continuing to create valuable experiences for all with the best marketing technology.
I believe that our raison d'etre is to provide valuable experiences to others. We will continue to create services and products to enrich society while constantly asking ourselves if these are truly valuable to all people, whether directly or indirectly, and getting the best answers. This term marks our 19th year in business, and we will provide support for all industries with a combination of data x technology x consulting capability centered on e-commerce and marketing digital transformation. As we look toward the next decade, both as a group and as a business, we will strive even harder to achieve a triple win for all stakeholders by creating unique services that can make an even greater contribution to the industry. We appreciate your continued support.