PIALA GROUP
Expanding as a global marketing company with offices in China, Taiwan, Thailand, and Vietnam
PIALA Group is developing as a global marketing company centering on companies in Japan and having offices in China, Taiwan, Thailand, and Vietnam.
Cross-border e-commerce support service is a one-stop service that covers everything from establishment to operation, client support, and customer attraction in China and other countries in Asia for Japanese e-commerce companies. The service area will be expanded sequentially in addition to China, Taiwan, Thailand, and Vietnam. We have a platform that enables us to provide support for cross-border e-commerce development and sales agency services for Asian markets, which are expected to remain prominent in the future, covering all aspects of marketing including planning, actual customs clearance, e-commerce establishment and operation.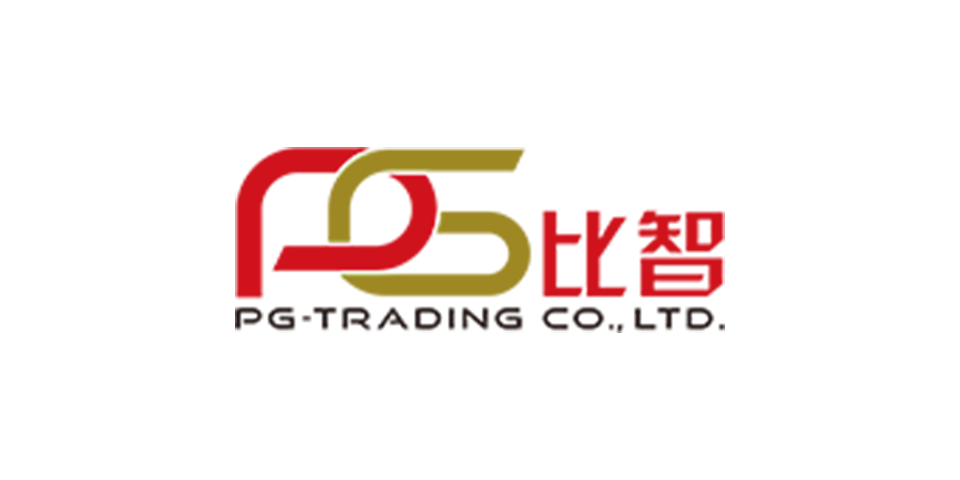 HANGZHOU, SHANGHAI.
PG-TRADING Co., Ltd.

Provides total support from management and planning, production, design, to advertising management of the e-commerce market (Tmall, Taobao, etc.), which continues to expand in the Chinese market and on two major Chinese social media platforms, WeChat and Weibo.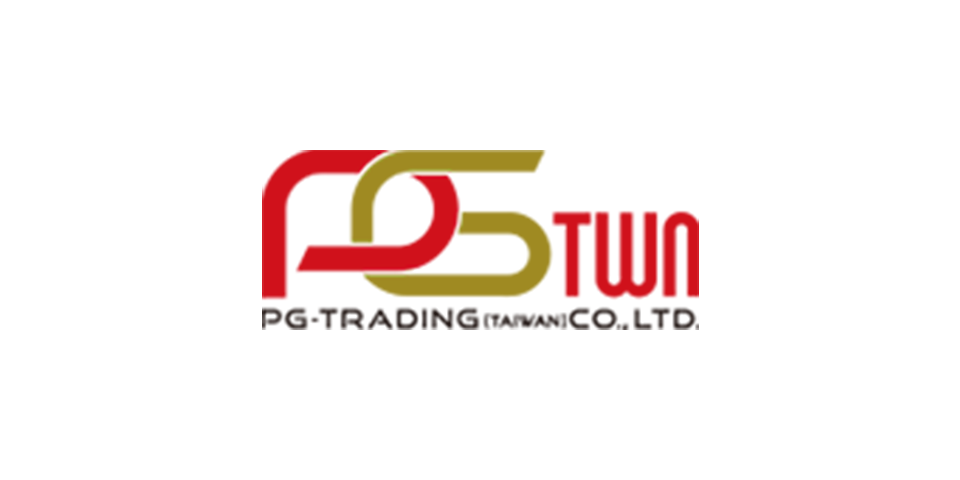 TAIPEI
PG Trading (Taiwan) Co., Ltd.
Provides import contract sales agency services, logistics support, trade operations, advertising, call center operations, and support services for cross-border e-commerce business.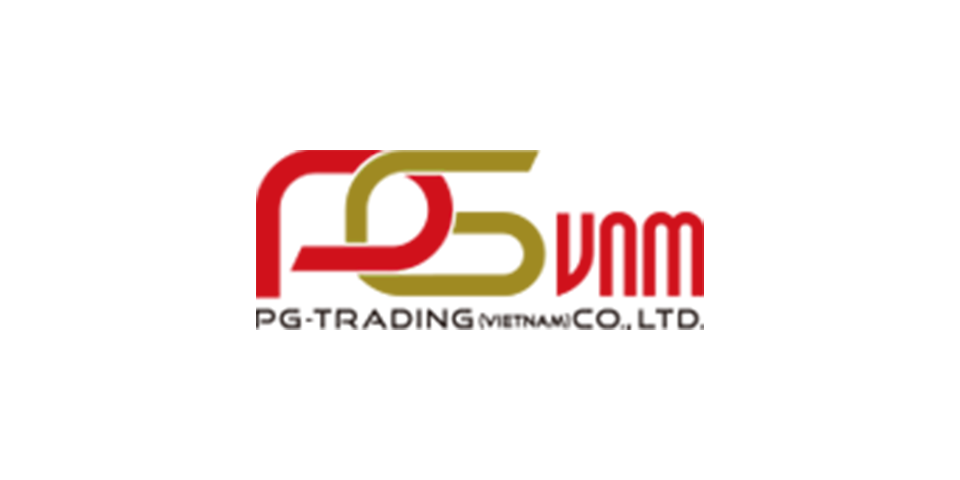 HO CHI MIN
PG-Trading (Vietnam)Co., Ltd.
Provides one-stop support for e-commerce business in Vietnam from export procedures for cross-border e-commerce to e-commerce operations, customer attraction, and customer support.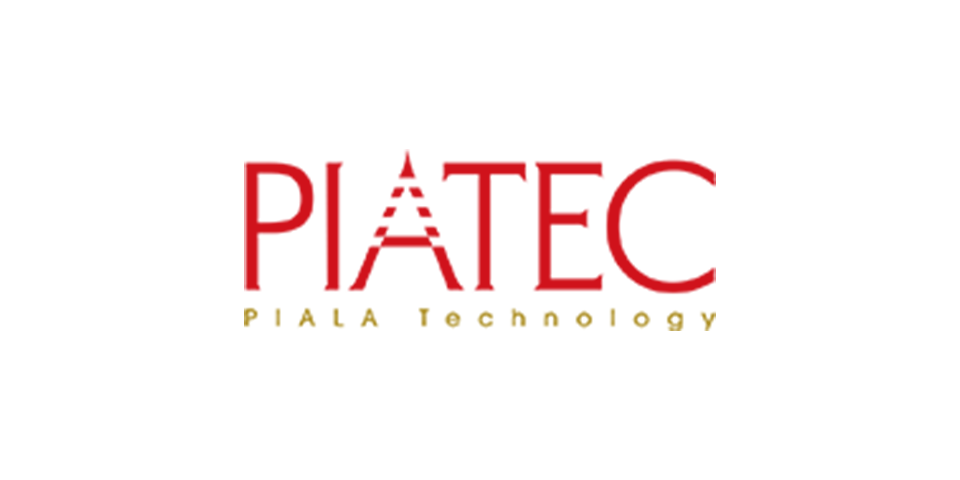 BANGKOK
PIATEC(Thailand)Co., Ltd.

IT- and production-related business, including programming, HTML coding, APP and various design production, and marketing research.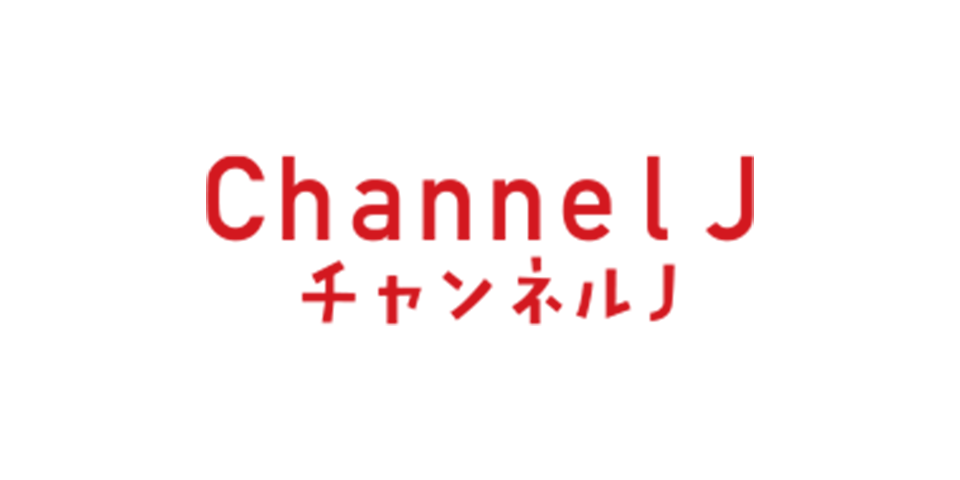 BANGKOK
CHANNEL J(THAILAND)Co., Ltd.
Provides total support for the operation of Channel J, one of the largest Japanese cooking video media platforms in Thailand that introduces recipes that are delicious and easy to make for Thai perople, video production, advertising management, and e-commerce business.