PHILOSOPHY
Management Philosophy
MANAGEMENT PHILOSOPHY
Create a world where everything is a win
Five promises for a win-win
Optimize mutual profit increase for our clients
Proposals and problem-solving that truly look into the future
A win-win relationship between services and end-users
Understanding the position of end-users, whether indirectly or directly, improves services and profits
A win-win relationship within an organization
Partnership that achieves business goals cross-departmentally
Mutually happy relationship between company and employees
Company's commitment to its employees and commitment of employees to achieve unified goals
A mutual win-win relationship between yourself and your surroundings
Self-development that enables you to build win-win relationships with family, friends, and all connections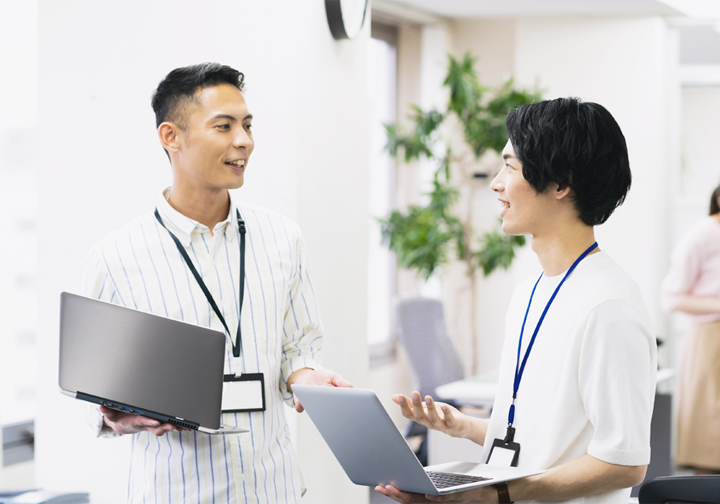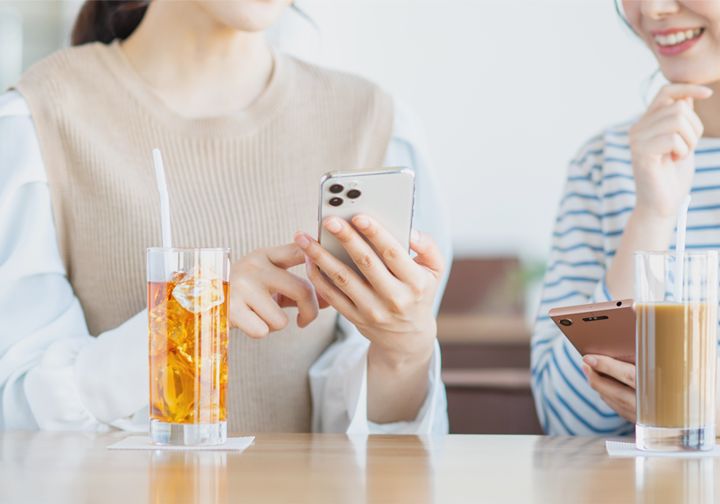 VISION
SMART MARKETING
FOR YOUR LIFE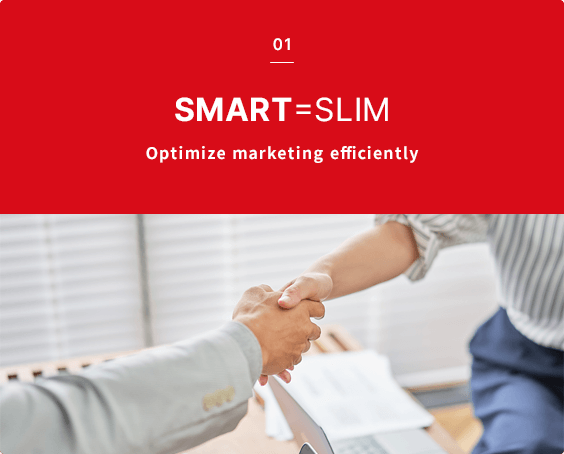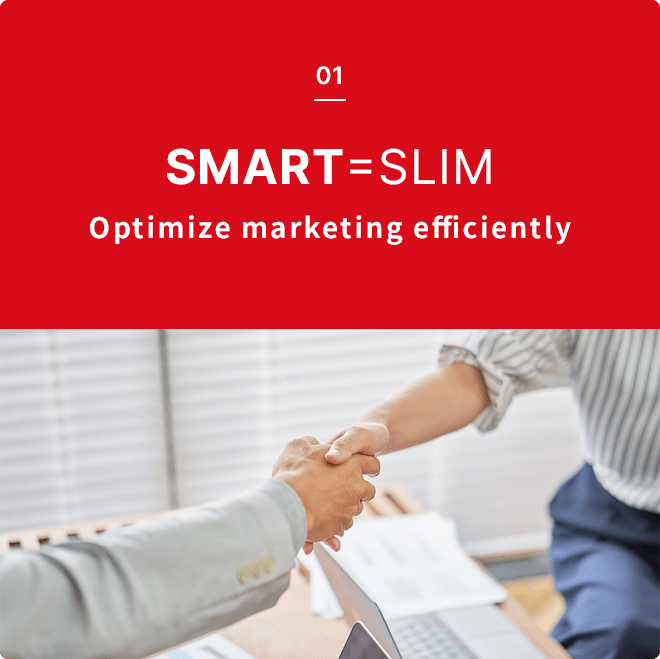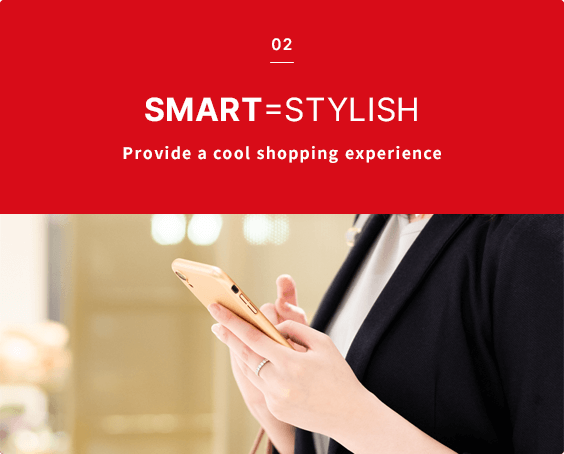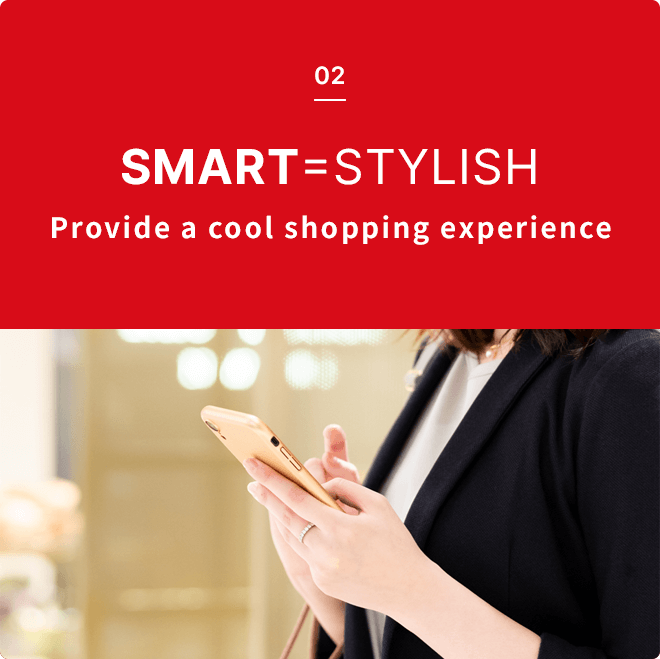 With the rise of big data and AI, PIALA Group will move forward to innovate marketing
that stays close to people with ideas not simply on optimizing through technology,
but also on how to make their lives richer and happier.
MISSION
Continuing to create valuable experiences for all
In recent years, the marketing market has been changing dramatically due to the spread of untrustworthy advertising, distrust of internet advertising, users turning away from advertising, and regulations such as the Act Against Unjustifiable Premiums and Misleading Representations and the Pharmaceutical and Medical Devices Act.
We have redefined PIALA's significance to a 1,000-person organization over the medium- to long-term.
We consider innovation as an opportunity and will continue to create valuable experiences for all stakeholders through e-commerce digital transformation services regardless of industry.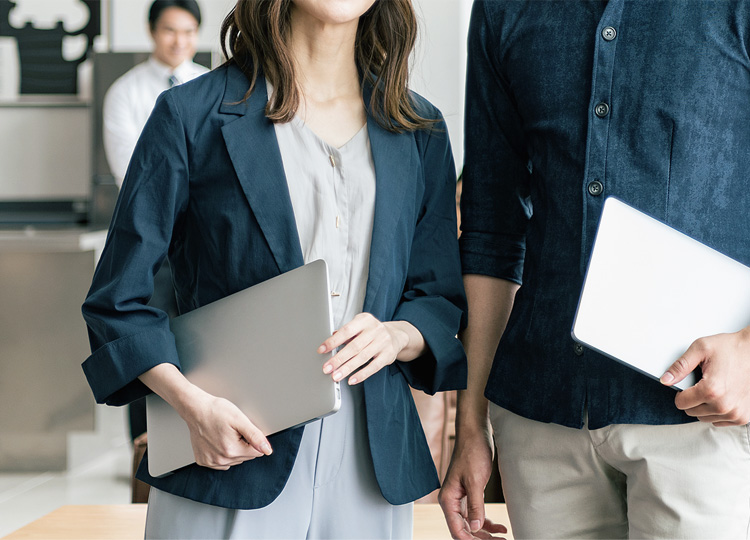 ACTION GUIDELINES
Five action guidelines that shape PIALA
PERSON
Individual values and responsibilities
Enhance individual value by always remembering your aspirations and striving for self-improvement. Recognize each other's individuality and have a sense of mutual respect. Fulfill your individual responsibilities as a member of PIALA.
INNOVATION
Daring attitude in pursuit of innovation
Think of and implement new ideas with hunger and without fear of failure. Do it yourself. Make a difference.
ADVANCED
Always staying one step ahead
Always aim to be progressive by having an interest in learning about and adopting new technology and the best technology construction and implementation. Speed is a strength, and better quality can only be obtained through trial and error.
LINKAGE
Connections with people
Think about things from the other person's point of view. Respect is the first step to trust and the foundation for expanding a good network both internally and externally. Focus on compliance, have a high level of moral awareness, and keep a healthy relationship with your surroundings as a member of society and of the company.
ATTRACTIVE
Become an attractive person and company
Instead of showing results, simply let the results shine. Create an attractive company full of charming personality.